[Extrema Global Music] Nikolauss - Upside Down [EGMSIN231]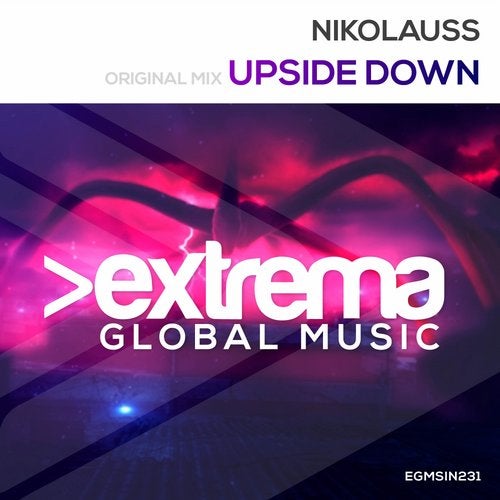 If you ask us what could be the best way to start 2019, we have a solid answer.
Nikolauss new tune, Upside Down does exactly what his name tells, it shakes you upside down with a wonderful epic uplifting melody and the signature sound from our shiny diamond Andrei.
Please enjoy this and have a wonderful 2019 from Extrema Global Music.
OUT NOW!
11/01/2018
Label:
Extrema Global Music
Cat No:
EGMSIN231