Site Admin

Posts: 381
Joined: Fri Feb 02, 2018 12:54 pm
Location: Amsterdam
Has thanked: 126 times
Been thanked: 49 times
Gender:
Contact:
[Grotesque Fusion] Mark Sherry & Ram - Nordic Nights (Darren Porter Remix) [FUSION023]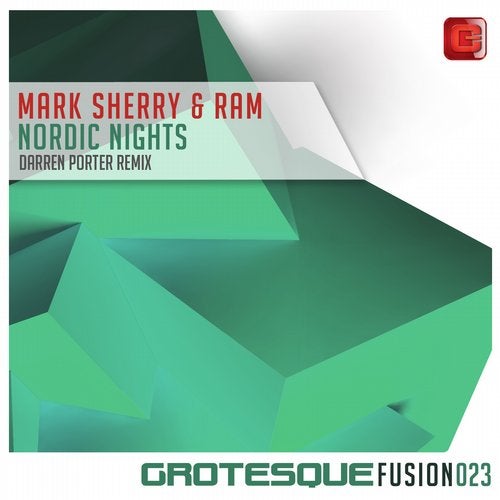 Not many would be able to take on the task of remixing a track which sat proudly at the top of the Beatport trance chart but such a man does exist in the form of Mr. Darren Porter! He has stamped his mark on the Grotesque 250 anthem in no uncertain terms, with outstanding production turning the original into one hell of a powerful uplifting monster!
Out Now!
These users thanked the author Divine for the post:

Sunlounger (Wed May 16, 2018 5:11 pm)
---
Registered User
Posts: 84
Joined: Thu Feb 15, 2018 8:22 pm
Has thanked: 41 times
Been thanked: 8 times
Darren Porter brings soo much energy to the place
The Beach Side Of Life
---
---