Site Admin

Posts: 498
Joined: Fri Feb 02, 2018 12:54 pm
Location: Amsterdam
Has thanked: 174 times
Been thanked: 64 times
Gender:
Contact:
[FSOE] Roger Shah & Suzie Ledge - A Different Part Of Me (Incl. Suncatcher Remix) [FSOE329]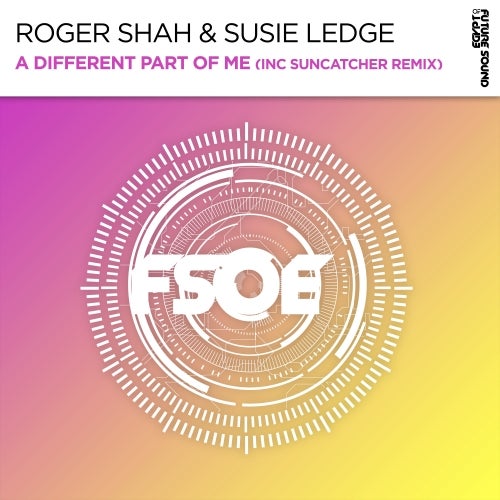 One of the stand out singles from Roger Shah's incredible new artist album is A Different Part Of Me, with the wonderful Suzie Ledge on vocals. Suncatcher delivers an outstanding emotional and uplifting remix.
Release Date:
08/10/2018
Label:
FSOE
Catalogue:
FSOE329
Life is too short, don't stress every day, leave your worries behind, go out and play, life is too short, grasp it in your hand a natural miracle, have fun while you can, life is too short, as precious as gold, its full of surprises, so i am told, life is too short, take it from me have as much fun as you wish, just wait and see, life is too short, people seem to forget, that life is a gift and its free, yes that's it, life is too, you are your own eyes open yourself, and enjoy your own life!
---
Global Moderators

Posts: 108
Joined: Thu Mar 15, 2018 8:17 am
Location: Earth
Has thanked: 6 times
Been thanked: 58 times
Gender:
Suncatcher Remix just awesome!!
---
---