[Amsterdam Trance Records] 4 Strings - Beautiful Light [AMSTR248]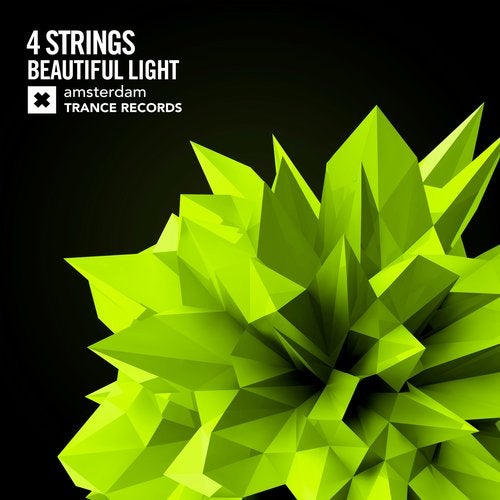 Whether it's a vocal collaboration or their own solo production, we absolutely love everything that 4 Strings brings to the Amsterdam Trance Records table. Grab a plate and take a seat for 'Beautiful Light' as we send you on a journey into Trance itself with soaring riffs, lush pad layers and electric energy.
Enjoy and PLAY LOUD!
TWITTER: twitter.com/4Stringsmusic
FACEBOOK: facebook.com/4stringsofficial
WWW: raznitzanmusic.com
SPOTIFY: open.spotify.com/user/raznitzanmusic
TWITTER: twitter.com/RazNitzan
FACEBOOK: facebook.com/RazNitzanMusic
INSTAGRAM: instagram.com/raznitzanmusic
YOUTUBE: youtube.com/RazNitzanMusic
SOUNDCLOUD: soundcloud.com/raznitzan
Release Date:
22/10/2018
Label:
Amsterdam Trance Records
Catalogue:
AMSTR248