Site Admin

Posts: 579
Joined: Fri Feb 02, 2018 12:54 pm
Location: Amsterdam
Has thanked: 230 times
Been thanked: 79 times
Gender:
Contact:
[Kearnage Recordings] Craig Connelly feat. Kat Marsh - Light The Way (Bryan Kearney Remix) [KR099]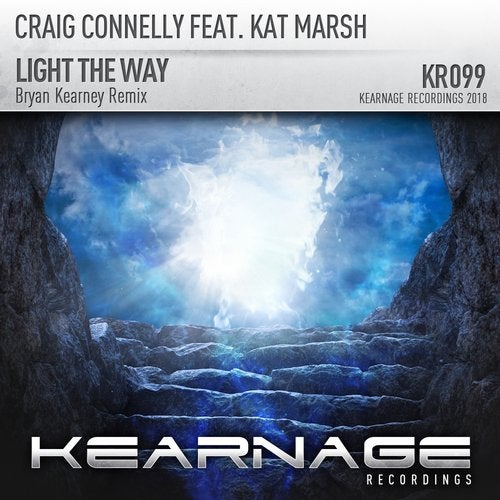 For the 99th release on the label, Bryan Kearney steps up to the plate and delivers his first official remix in almost three years. His remix of Light The Way showcases his unique ability to create peak-time vocal trance of the highest quality.
OUT NOW!
10/09/2018
Label:
Kearnage Recordings
Catalogue:
KR099
Life is too short, don't stress every day, leave your worries behind, go out and play, life is too short, grasp it in your hand a natural miracle, have fun while you can, life is too short, as precious as gold, its full of surprises, so i am told, life is too short, take it from me have as much fun as you wish, just wait and see, life is too short, people seem to forget, that life is a gift and its free, yes that's it, life is too, you are your own eyes open yourself, and enjoy your own life!
---
---
---