[Amsterdam Trance Records] Phillip J feat. Kim Casandra - Falling Milestone [AMSTR246]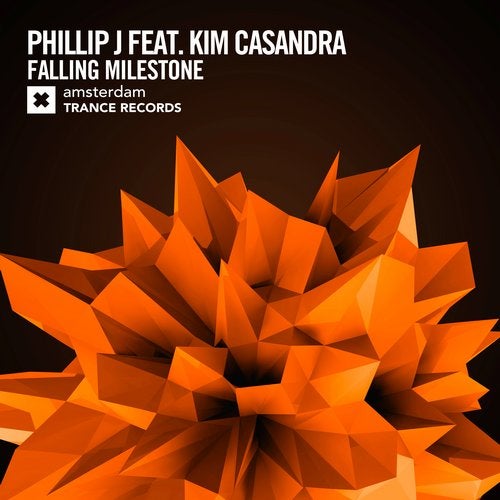 The prolific duo of Phillip J and Kim Casandra continue their story here on Amsterdam Trance Records following on from 'The Rest of Me' and 'Undying Sun' to give us 'Falling Milestone'. This is Vocal Trance just how we like it: up-tempo, atmospheric and gorgeously lush. That breakdown.... WOW!
Enjoy and PLAY LOUD!
Release Date:
08/10/2018
Label:
Amsterdam Trance Records (RazNitzanMusic)
Catalogue:
AMSTR246