Global Moderators

Posts: 274
Joined: Sat Feb 03, 2018 7:42 pm
Location: Venus/Mars
Has thanked: 64 times
Been thanked: 36 times
Gender:
[AVA White] XiJaro & Pitch - Amor Vincit Omnia [AVAW084]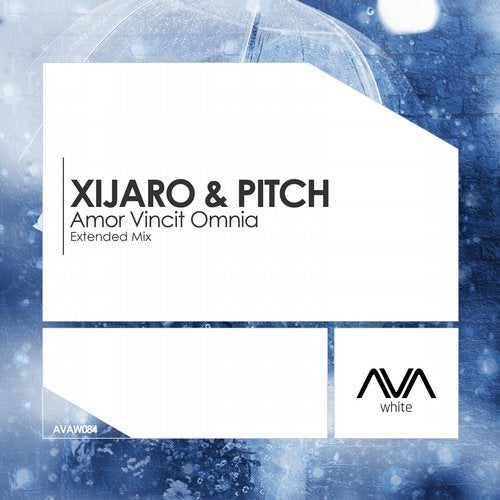 Fast and furious uplifting grooves from XiJaro & Pitch as they make their AVA debut with "Amor Vincit Omnia". A track brimming with power, the duo elevates with top quality sound design and catchy hooks!
OUT NOW!
10/09/2018
Label:.
AVA White
Cat No:.
AVAW084
Beatport:.
https://www.beatport.com/release/amor-v ... ia/2365809
https://www.youtube.com/watch?v=YcvTt_6k_c0
What a track!!
---
Site Admin

Posts: 559
Joined: Fri Feb 02, 2018 12:54 pm
Location: Amsterdam
Has thanked: 216 times
Been thanked: 76 times
Gender:
Contact:
You are right, what an amazing track! So much NRG in this one!
Life is too short, don't stress every day, leave your worries behind, go out and play, life is too short, grasp it in your hand a natural miracle, have fun while you can, life is too short, as precious as gold, its full of surprises, so i am told, life is too short, take it from me have as much fun as you wish, just wait and see, life is too short, people seem to forget, that life is a gift and its free, yes that's it, life is too, you are your own eyes open yourself, and enjoy your own life!
---
---