[RNM] Raz Nitzan & Lauren Ní Chasaide - Show Me The Way [RNMR122]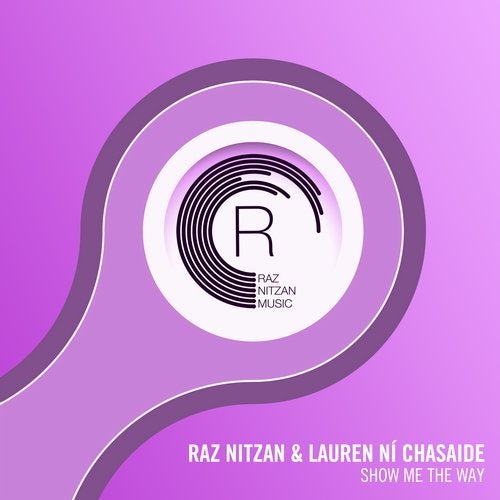 Release Date:
01/10/2018
Label:
RNM
Catalogue:
RNMR122
Label boss Raz Nitzan pulls out all the stops here at RNM, the home of Vocal Trance. 'Show Me The Way' certainly shines a light on the incredible Lauren Ní Chasaide, back on label once again and proving why she's quickly becoming one of our favourites in the genre. Backed by a MASSIVE production and MASSIVE energy, this is one to...
Enjoy and PLAY LOUD!
TWITTER: twitter.com/LaurenNiChasaid
FACEBOOK: facebook.com/LaurenNiChasaide
WWW: raznitzanmusic.com
SPOTIFY: open.spotify.com/user/raznitzanmusic
TWITTER: twitter.com/RazNitzan
FACEBOOK: facebook.com/RazNitzanMusic
INSTAGRAM: instagram.com/raznitzanmusic
YOUTUBE: youtube.com/RazNitzanMusic
SOUNDCLOUD: soundcloud.com/raznitzan