[RNM] (RazNitzanMusic) 4 Strings & Sue McLaren - Better Part of Me [RNMR121]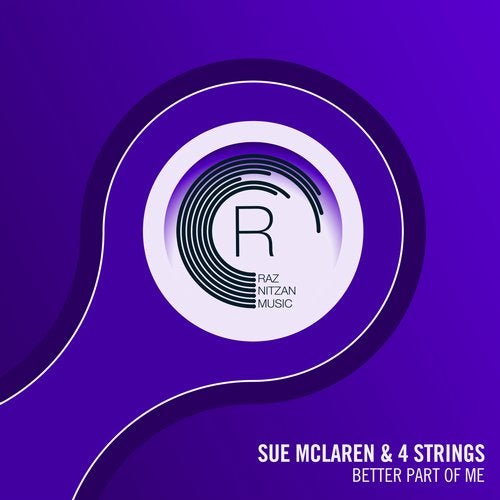 Calling all Vocal Trance fans, you've found a home here at RNM as we strive to bring you the world's best vocalists and highlight them with the finest DJs and Producers. Case in point: Sue McLaren & 4 Strings joining forces for 'Better Part of Me', a perfect example of our love for the genre.
Release Date:
24/09/2018
Label:
RNM (RazNitzanMusic)
Catalogue:
RNMR121
Beatport:
https://www.beatport.com/release/better ... me/2379738
Preview:
Soon!