Global Moderators

Posts: 287
Joined: Sat Feb 03, 2018 7:42 pm
Location: Venus/Mars
Has thanked: 67 times
Been thanked: 37 times
Gender:
[FSOE Clandestine] Driftmoon with Enzo - FVTVR3 [FSOEC036]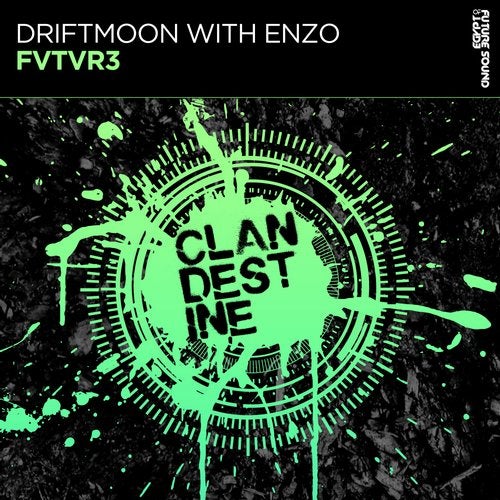 Taken from his 'Invictus' artist album, Driftmoon teams up with Enzo for the phenomenal release of 'FVTVR3' on FSOE Clandestine. A driving tech trancer, this tune is sure to have all hands in the air on the dancefloor.
Release Date:.
17/08/2018
Label:.
FSOE Clandestine
Catalogue:.
FSOEC036
Beatport:.
https://www.beatport.com/release/fvtvr3/2360748
https://www.youtube.com/watch?time_cont ... q9_QjhVr9s
---
Registered User
Posts: 19
Joined: Fri Aug 24, 2018 9:13 am
Location: United Kingdom
Has thanked: 8 times
Been thanked: 5 times
Gender:
Heard a preview of this one on Trance Vizion's Instagram account, absolutely stunning track!
---
Site Admin

Posts: 582
Joined: Fri Feb 02, 2018 12:54 pm
Location: Amsterdam
Has thanked: 231 times
Been thanked: 80 times
Gender:
Contact:
Welcome Angel_1, nice to see you have found our forum!
Life is too short, don't stress every day, leave your worries behind, go out and play, life is too short, grasp it in your hand a natural miracle, have fun while you can, life is too short, as precious as gold, its full of surprises, so i am told, life is too short, take it from me have as much fun as you wish, just wait and see, life is too short, people seem to forget, that life is a gift and its free, yes that's it, life is too, you are your own eyes open yourself, and enjoy your own life!
---
Global Moderators

Posts: 287
Joined: Sat Feb 03, 2018 7:42 pm
Location: Venus/Mars
Has thanked: 67 times
Been thanked: 37 times
Gender:
Welcome
---
---